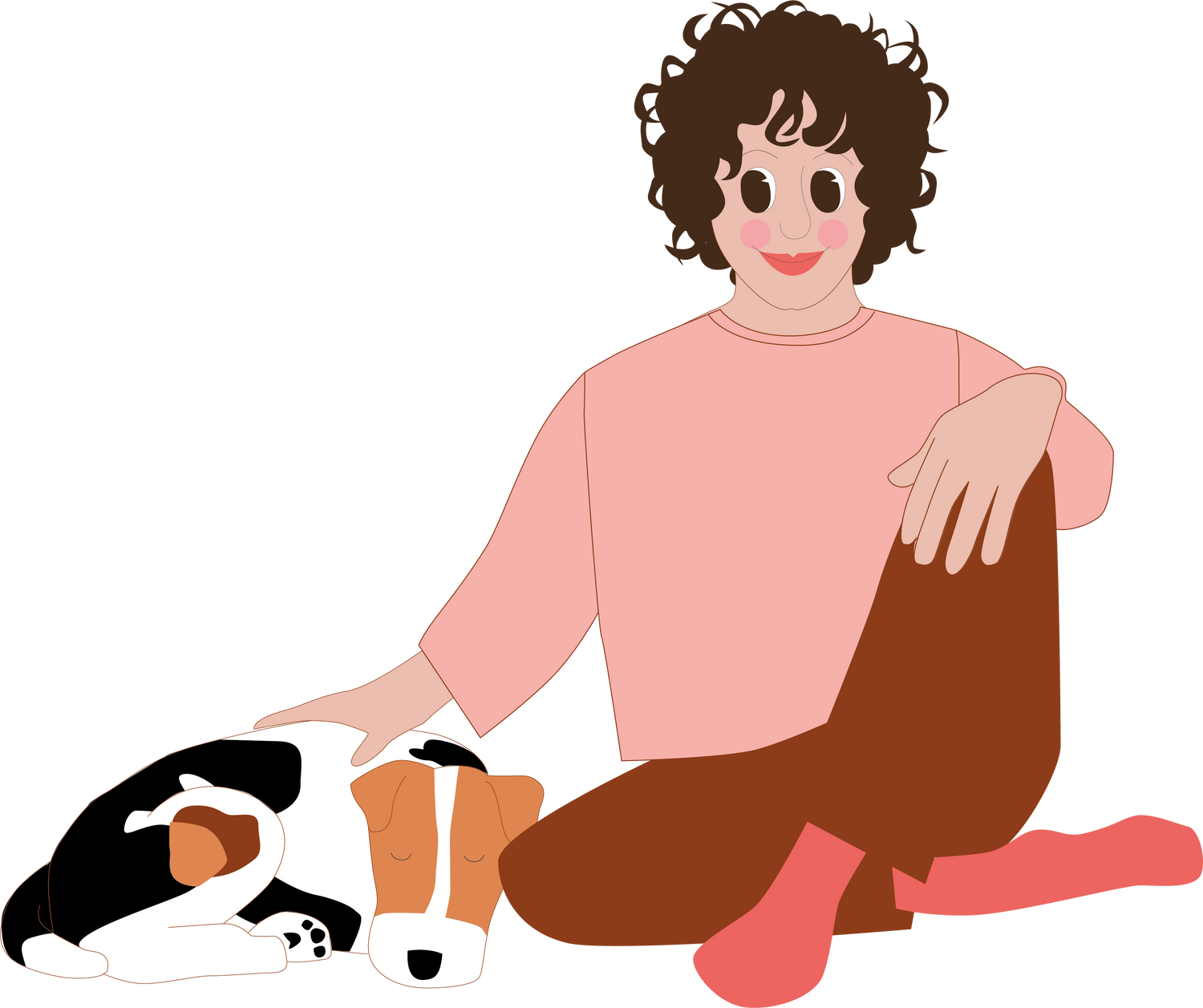 We are the Terracotta Club and we are happy to see you!
Club terracotta is a small woman owned Quebec based company whose objective is to bring people away from their screens and close to their hearts. To relieve collective stress, to return to our 2 hands and in the present moment through a playful and creative activity that is far from performance. To take care of ourselves and our mental health, one small pot at a time. Working with clay brings down stress, it's been proven! (Well, not scientifically proven but believe us, it's true!).
Because not everyone has the time or the means to access a pottery studio and all the equipment it contains, Club terracotta offers a way to practice the same creative process that feels good via a box containing everything you need to live a positive and true experience, while moving away from collective stress.
Get your hands dirty to free your mind
What we do
The coolest pottery kits to unwind
With so many challenges over the past few years, how can you not feel overwhelmed? Confinement, telework, remote university, violence against women, against minorities, social injustices, hatred on social media, environmental issues... With all these causes that challenge us, we have collectively awakened to a host of issues, and that's good! But at the same time, anxiety is more and more prevalent around and within us.
So it is with this need to get away from all this noise, and to create a positive space to recharge, that came the idea of ​​Club terracotta.
Pottery is a hobby that really feels good and brings you into the present moment. Seriously, try to be stressed by fashioning a small pot for your cactus to see!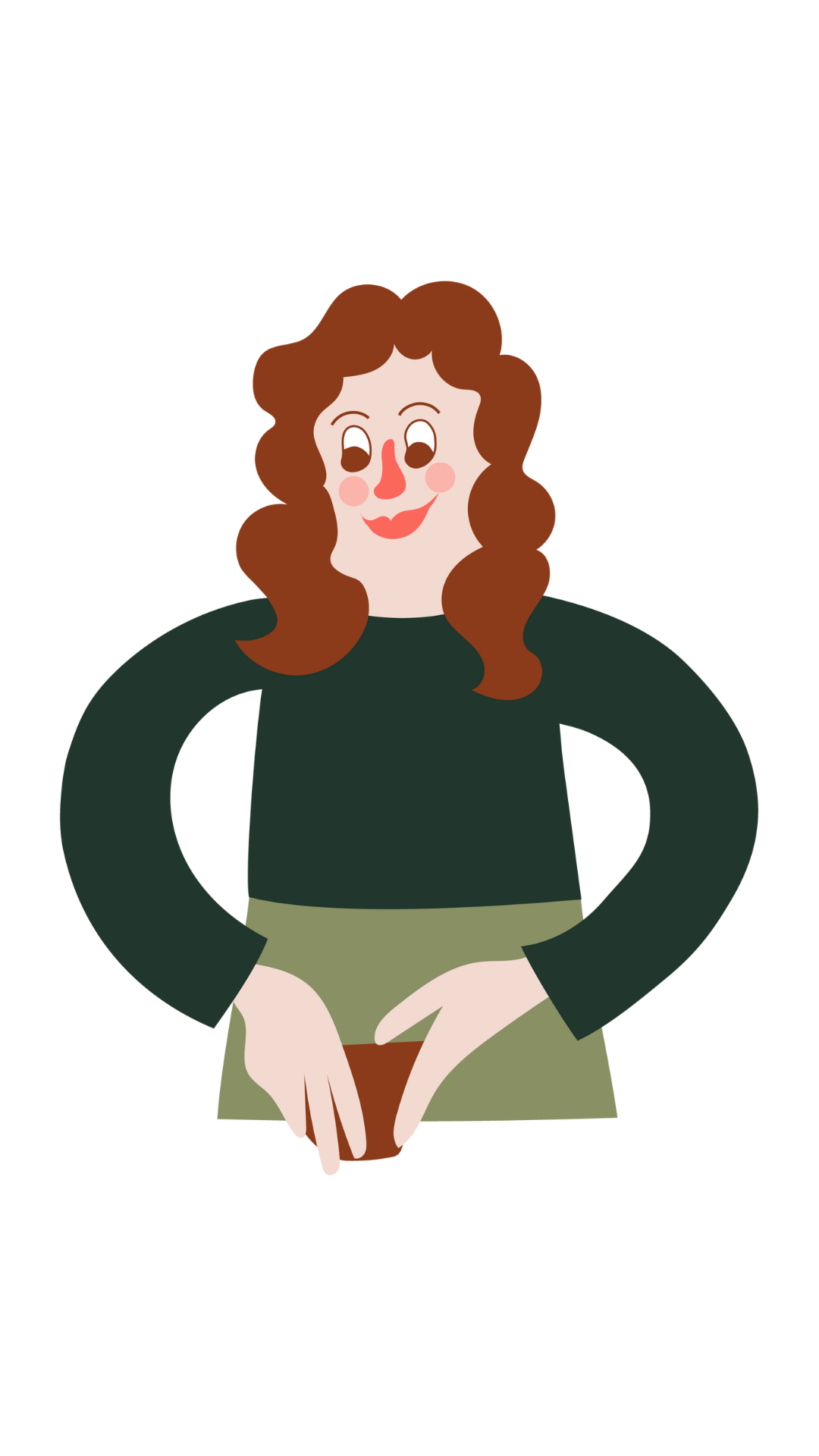 Club terracotta, who is for?
✌🏽 It's for those who want to clear their minds, release stress and take care of themselves.
✌🏽 It's for the person who wonders what to do, like for the one who wants to organize an evening with friends and which doesn't just revolve around alcohol.
✌🏽 It's for the most passionate about DIY but also for the most complete neophytes.
✌🏽 It's for plant lovers who want to make small pots for their 28,000 baby plants.
✌🏽 It's for those who want to offer a gift that feels good.
Club terracotta, ultimately, is for pretty much anyone who want to put a smile in their face!
Is it for you?
Yes! Of course it is!